---
El lanzamiento de Barbie ve un gran impulso para la banda sonora de Dua Lipa, Ice Spice, Nicki Minaj y Aqua
Written by rasco on July 23, 2023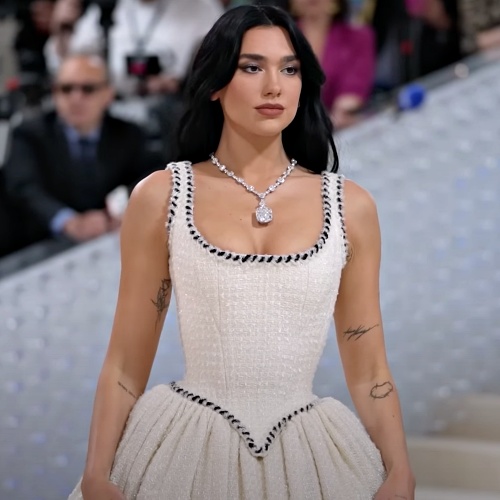 Dance The Night de Dua Lipa podría obtener un gran impulso en el Top 5 esta semana, gracias al lanzamiento de la película Barbie de Greta Gerwig. Se prevé que Dance The Night, el sencillo principal de la banda sonora de la película, suba 10 lugares hasta el número 5.
El lanzamiento de Barbie también podría ver a Ice Spice, Nicki Minaj & Aqua's Barbie World saltar y alcanzar un nuevo pico en el Número 11.
Dave y Central Cee no van a ninguna parte. Sprinter está por delante de la competencia por octava semana en el Número 1.
Cruel Summer de Taylor Swift carga hacia un rebote (3), mientras Nathan Dawe, Joel Corry y Ella Henderson en 0800 Heaven vuelan hacia un nuevo pico (6).
El gran himno de Bou, Closer, con Slay, busca ingresar al Top 20, en el Número 12, mientras que Byron Messia's Talibans también se prevé que alcance nuevas alturas (14).
Travis Scott se une a Bad Bunny y The Weeknd en K-Pop, el primer sencillo de su muy publicitado nuevo álbum Utopia, que podría entrar en la lista en el número 19.
---
Descarga nuestra APP BEONERADIO
Google Play | Apple Store
www.be1radio.com
Instagram: @be1radio
---