---
Dolly Parton descarta actuaciones holográficas tras su muerte
Written by rasco on July 3, 2023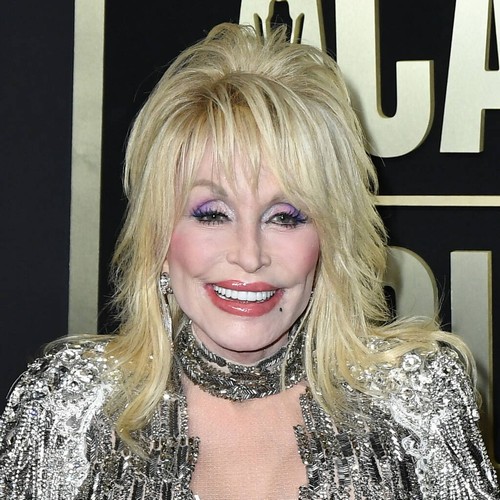 Dolly Parton no se inscribirá para que un holograma interprete sus canciones porque no quiere "dejar mi alma en la Tierra" después de su muerte.
La leyenda de la música country, de 77 años, está lanzando un nuevo álbum, Rockstar, pero no estará de gira porque no quiere dejar atrás a su esposo, Carl Dean, de 80 años, por mucho tiempo mientras viaja. Ha estado en Londres promocionando el disco, pero pospuso previamente el viaje debido a problemas de salud de Carl.
Durante una conferencia de prensa, se le preguntó a Dolly si alguna vez consideraría crear un programa holográfico como Voyage de ABBA usando inteligencia artificial.
"Creo que he dejado un gran cuerpo de trabajo", respondió el músico de Jolene, según el periódico The Independent. "Tengo que decidir con cuánto de esas cosas de alta tecnología quiero estar involucrado porque no quiero dejar mi alma aquí en esta tierra. Creo que con algunas de estas cosas estaré conectado a tierra aquí para siempre". … Estaré por aquí, encontraremos formas de mantenerme aquí".
La estrella también bromeó diciendo que "todo" sobre ella, incluida "cualquier inteligencia", era artificial de todos modos.
Dolly también explicó que trató de que Mick Jagger apareciera en su álbum para cantar el éxito de The Rolling Stones, Satisfaction, pero él se negó, por lo que Pink y Brandi Carlile se unieron a ella en la pista.
---
Descarga nuestra APP BEONERADIO
Google Play | Apple Store
www.be1radio.com
Instagram: @be1radio
---
Continue reading