---
The Game critica a 50 Cent por "golpear" a un asistente al concierto con un micrófono
Written by rasco on September 2, 2023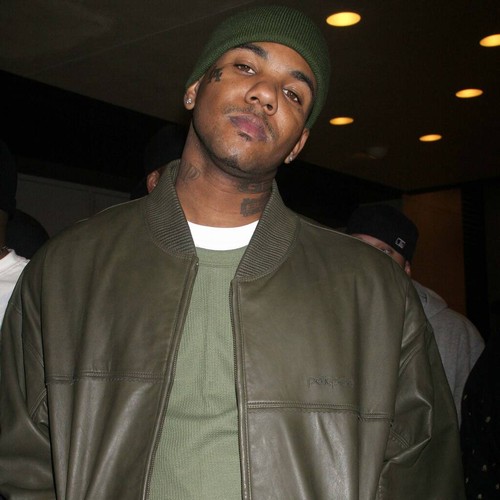 The Game criticó duramente a 50 Cent por herir a una mujer con su micrófono durante un concierto.
En una historia de Instagram del jueves, el rapero Eazy compartió un video de TMZ sobre un incidente en el que el rapero In Da Club hirió a una mujer al arrojar su micrófono fuera del escenario durante su concierto en Los Ángeles el miércoles.
The Game, cuyo nombre real es Jayceon Taylor, subtituló el video, haciendo referencia al nombre real de 50 Cent, Curtis Jackson, "Curtis, tu gordo ** vino a Los Ángeles golpeando mujeres".
La publicación se produjo horas después de que apareciera un video de TikTok que mostraba a 50 Cent arrojando un micrófono, supuestamente roto, fuera del escenario durante su actuación y golpeando a la presentadora de radio Power 106, Bryhana Monegain, en la frente.
Después de que TMZ informara que Monegain presentó un informe policial por agresión criminal esa noche, el abogado de 50 Cent, Scott Leemon, negó que el rapero hubiera golpeado "intencionalmente" al locutor de radio.
"Seamos muy claros, como le dije a LAPD esta tarde, mi cliente Curtis nunca golpearía intencionalmente a nadie con un micrófono", dijo Leemon en una declaración a Page Six el jueves. "Cualquiera que diga algo diferente no tiene todos los hechos y está mal informado".
Según los informes, una herida creada por el micrófono requirió puntos de sutura y que la cabeza de Monegain fuera envuelta en una gasa. Han circulado en Internet fotos de sus heridas.
---
Descarga nuestra APP BEONERADIO
Google Play | Apple Store
www.be1radio.com
Instagram: @be1radio
---
You may also like
Continue reading