---
Paul McCartney usa inteligencia artificial para crear la última canción de los Beatles
Written by rasco on June 13, 2023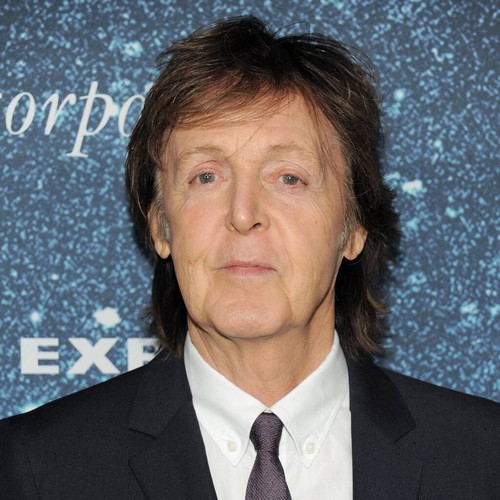 Paul McCartney ha utilizado inteligencia artificial (IA) para crear la última canción de los Beatles.
Durante una aparición en el programa Today de BBC Radio 4 el martes, la leyenda de la música reveló que su equipo usó la tecnología para "sacar" la voz de su difunto compañero de banda John Lennon de una vieja demostración.
Añadió: "Acabamos de terminarlo y se lanzará este año".
McCartney no reveló qué canción se lanzará, sin embargo, se cree que es una composición de Lennon de 1978 llamada Now and Then. La demostración aparece en un casete que la viuda de Lennon, Yoko Ono, le dio una vez a McCartney. El cantante de Imagine hizo el casete, etiquetado como "For Paul", poco antes de morir en 1980.
El concepto de usar IA provino del documental de Peter Jackson de 2021 The Beatles: Get Back, para el cual el editor de diálogos Emile de la Rey usó la tecnología para separar las voces de los miembros de la banda del ruido de fondo y crear un audio limpio a partir de imágenes antiguas.
"Él (Jackson) fue capaz de sacar la voz de John de un casete pequeño", explicó McCartney. "Teníamos la voz de John y un piano y podía separarlos con IA. Le dicen a la máquina: 'Esa es la voz. Esta es una guitarra. Pierde la guitarra'".
"Entonces, cuando llegamos a hacer lo que será el último disco de los Beatles, era una demostración que tenía John (y) pudimos tomar la voz de John y obtenerla pura a través de esta IA. Luego podemos mezclar el disco, como normalmente lo harías. Así que te da algún tipo de libertad de acción".
El mismo proceso permitió al hombre de 80 años hacer un "dúo" con Lennon en su reciente gira.
Sin embargo, McCartney expresó su preocupación por otras formas en que se puede aplicar la IA y agregó: "No estoy mucho en Internet (pero) la gente me dirá: 'Oh, sí, hay una pista en la que John está cantando una de mis canciones'. , y es solo IA, ¿sabes? Da un poco de miedo pero es emocionante, porque es el futuro. Tendremos que ver a dónde lleva eso".
---
Descarga nuestra APP BEONERADIO
Google Play | Apple Store
www.be1radio.com
Instagram: @be1radio
---