---
Miley Cyrus recuerda 'coquetear' con Ariana Grande durante su colaboración de 2015
Written by rasco on September 5, 2023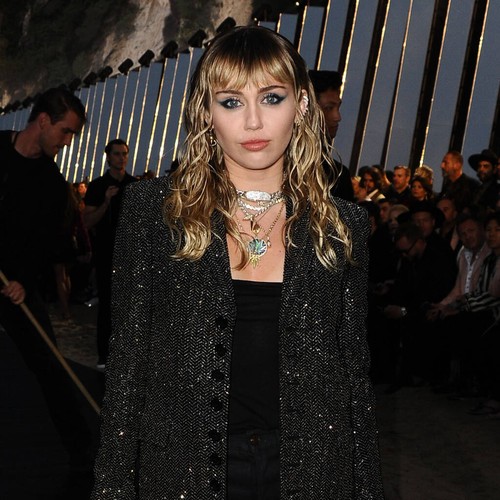 Miley Cyrus ha compartido que considera a Ariana Grande una "verdadera amiga".
Durante la última entrega de su serie Used to be Young TikTok, la creadora de éxitos Flowers recordó su portada de 2015 del éxito de 1986 de Crowded House, Don't Dream It's Over, con el que hizo un dueto con Ariana como parte de su serie Backyard Sessions.
"Esto es tan serio como puede ser, Ariana Grande y yo actuando con mamelucos en el patio trasero", dijo Miley, de 30 años, entre risas, refiriéndose a la actuación que ha acumulado más de 114 millones de visitas desde su lanzamiento en YouTube.
"Estaba coqueteando con ella y ella estaba un poco asustada", bromeó el cantante de Wrecking Ball.
"Nos estábamos divirtiendo", añadió con una sonrisa. "Ariana es una verdadera amiga. Nunca ha habido un momento en el que le haya pedido que haga algo que era importante para mí y ella no lo haya hecho, y lo mismo me pasó a mí con ella".
Miley ha colaborado con el cantante de Thank U, Next en varias ocasiones, incluso cuando versionaron la canción Crowded House por segunda vez durante el concierto benéfico One Love Manchester de Ariana en 2017.
Luego, la pareja se unió nuevamente en 2019 para el sencillo Don't Call Me Angel, con Lana Del Rey, que apareció en la película de 2019 Los ángeles de Charlie.
---
Descarga nuestra APP BEONERADIO
Google Play | Apple Store
www.be1radio.com
Instagram: @be1radio
---
You may also like