---
Miley Cyrus en camino por séptima semana en el Número 1 con 'Flowers'
Written by rasco on February 26, 2023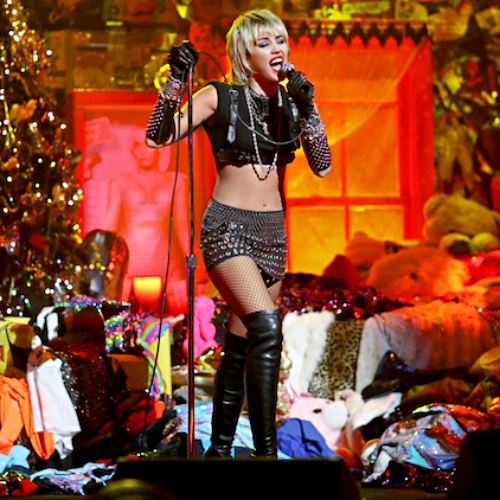 Miley Cyrus rastrea por séptima semana consecutiva en el número 1 con Flowers, pero ¿podrían PinkPantheress o The Weeknd representar una amenaza?
El éxito viral de PinkPantheress, Boy's a liar, actualmente se encuentra a menos de 3000 unidades de las listas de éxitos detrás de Miley en el número 2. ¿Podría convertirse en el primer éxito de las listas de éxitos de la cantautora nacida en Kent?
El corte Die For You de The Weeknd de 2016, tomado de su tercer LP de estudio Starboy, parece estar listo para romper el Top 5 por primera vez este viernes (4). La estrella nacida en Canadá lanzó un nuevo remix de la canción con Ariana Grande la semana pasada.
En la parte posterior de su álbum Número 1 la semana pasada, Pink podría ver a Fred nuevamente… TRUSTFALL producido por Fred asegurar un nuevo pico esta semana (11). Si aguanta, se convertirá en la pista más alta de Pink desde A Million Dreams de 2018 (11).
Green Green Grass de George Ezra contempla un regreso al Top 10 gracias a una mezcla viral 'acelerada', actualmente rastreando para recuperarse al Número 10. La canción originalmente alcanzó el Número 3 en julio de 2022.
Y, finalmente, Mae Stephens está en camino de romper el Top 20 por primera vez con su gusano auditivo If We Ever Broke Up (20).
---
Descarga nuestra APP BEONERADIO
Google Play | Apple Store
www.be1radio.com
Instagram: @be1radio
---