---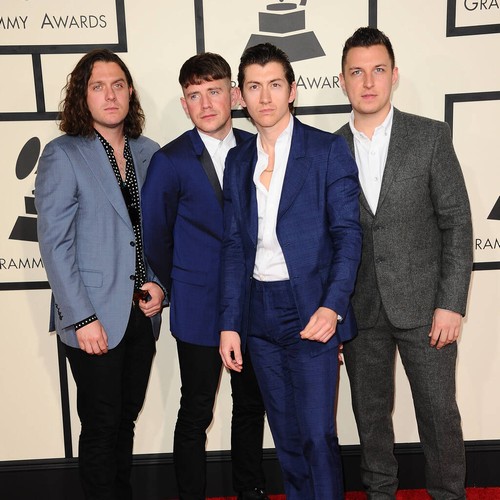 Arctic Monkeys ha cancelado su concierto en Dublín debido a una enfermedad.
La banda de rock estaba programada para actuar en Marlay Park en Irlanda el martes, sin embargo, el líder Alex Turner, de 37 años, fue diagnosticado con laringitis aguda y posteriormente los médicos le ordenaron descansar.
La banda compartió el anuncio escrito por un representante a través de las redes sociales el lunes.
La declaración decía: "Lamentamos mucho anunciar la cancelación del espectáculo de Arctic Monkey en Marlay Park en Dublín mañana".
"Alex sufre de laringitis aguda y, siguiendo el consejo médico, se le ordenó descansar".
El representante agregó: "Alex y la banda se disculpan por la gran decepción que esto inevitablemente causará a todos sus fanáticos irlandeses".
El anuncio concluyó: "Ticketmaster acreditará los reembolsos completos a la cuenta del comprador del boleto dentro de los próximos seis días hábiles".
Arctic Monkeys, que están promocionando su último álbum The Car, hizo su muy esperado regreso a los escenarios a principios de este mes y hasta ahora han actuado en Manchester, Norwich, Sheffield y Swansea.
Los cantantes de I Wanna Be Yours terminarán la etapa de su gira por el Reino Unido el 25 de junio en Glasgow, Escocia.
Además, está previsto que Arctic Monkeys encabece Glastonbury el 25 de junio, junto con Guns N' Roses y Elton John.
No se han compartido más actualizaciones.
---
Descarga nuestra APP BEONERADIO
Google Play | Apple Store
www.be1radio.com
Instagram: @be1radio
---