---
Sam Smith y Normani ganan la demanda por derechos de autor de Dancing With a Stranger
Written by rasco on September 7, 2023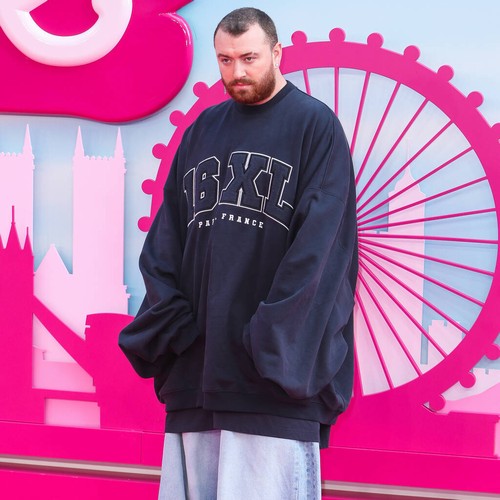 Sam Smith y Normani prevalecieron en su batalla por infracción de derechos de autor sobre su colaboración de 2019, Dancing With a Stranger.
Los compositores Jordan Vincent, Christopher Miranda y Rosco Banlaoi demandaron a los cantantes en marzo de 2022 por supuestamente infringir los derechos de autor de su canción de 2015 del mismo nombre.
Argumentaron que Dancing With a Stranger, coescrita con el compositor Jimmy Napes y el dúo de producción Stargate, copió la "letra, la secuencia de tono, el contorno melódico, la ubicación métrica de las sílabas, el ritmo, la sensación y la estructura" de su canción.
Los abogados de Sam y Normani pidieron que se rechazara la demanda en septiembre de 2022, y un juez federal de California se puso de su lado el miércoles y acordó desestimar el caso.
Según Rolling Stone, el juez Wesley L. Hsu dictaminó que "la mayoría, si no todas, las similitudes alegadas por el demandante" no podían protegerse por ley y que los bloques de construcción musicales que pertenecen al dominio público no podían protegerse.
Además, el juez Hsu concluyó que la frase "bailando con un extraño" no era lo suficientemente única como para estar protegida por derechos de autor, ya que canciones anteriores contienen "casi veinte referencias al término".
El cantante de Unholy y ex estrella de Fifth Harmony aún no ha comentado sobre su victoria legal.
---
Descarga nuestra APP BEONERADIO
Google Play | Apple Store
www.be1radio.com
Instagram: @be1radio
---