---
Roger Waters anuncia la fecha de lanzamiento de The Lockdown Sessions
Written by rasco on April 21, 2023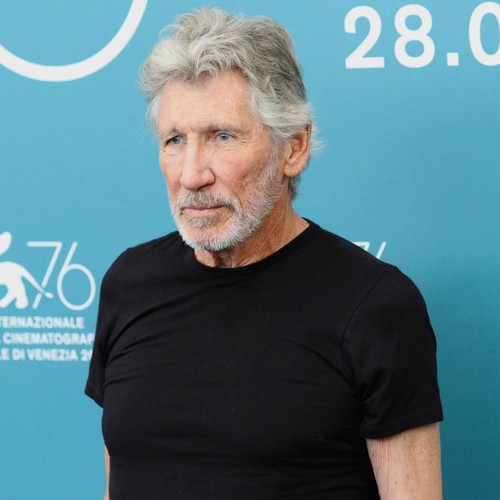 Roger Waters lanzará 'The Lockdown Sessions' en CD y vinilo en junio.
El músico de 79 años, que actualmente se encuentra de gira en Europa, con 40 espectáculos en 14 países europeos, grabó las canciones en su casa en Inglaterra durante el bloqueo de COVID-19 y ahora planea lanzar los discos el 2 de junio. .
'The Lockdown Sessions' incluye 'Comfortably Numb' como tema final del disco, y el cofundador de Pink Floyd ha explicado la evolución de su trabajo en medio del confinamiento.
Roger, quien lanzó su álbum debut en solitario, 'The Pros and Cons of Hitch Hiking', en 1984, dijo: "Nuestra gira Us and Them Tour duró tres años… En cada concierto hicimos un bis después de que el show principal cerró con ' Comfortably Numb'… el bis siempre era 'Mother'… No recuerdo por qué decidí empezar a hacer otras canciones.
"De todos modos, en algún momento después del final de la gira… comencé a pensar: 'Podría ser un álbum interesante, todos esos bises'… 'The Encores'. '¡Sí, suena bien!' Luego… estoy en Inglaterra haciendo el concierto tributo a Ginger Baker un martes por la noche en el Hammersmith Odeon con Eric Clapton y… el sábado siguiente marchando desde la Embajada de Australia hasta Parliament Square para dar un discurso en apoyo de Julian Assange, cuando b** ¡Maldita sea, COVID… Schlummmm!, para mí fue el viernes 13 de marzo de 2020. ¡Encierro!
"Demasiado para el proyecto 'Encores'. A menos que… Hemos agregado 'Comfortably Numb' al final de la colección, como un signo de exclamación apropiado para cerrar este círculo de amor".
---
Descarga nuestra APP BEONERADIO
Google Play | Apple Store
www.be1radio.com
Instagram: @be1radio
---