---
Latto aparecerá en el álbum póstumo de Gangsta Boo: informe
Written by rasco on March 13, 2023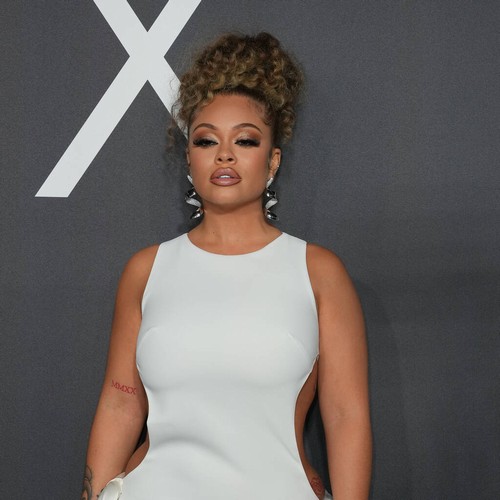 Según los informes, se ha confirmado que Latto aparecerá en el álbum póstumo de Gangsta Boo.
Según los editores de TMZ, la estrella en ascenso, así como artistas como Run the Jewels, Skepta y La Chat, se han registrado para contribuir a un álbum póstumo que se lanzará en memoria del difunto rapero.
Las fuentes afirmaron que el álbum está siendo organizado por funcionarios del patrimonio de Gangsta Boo y se lanzará el 7 de agosto, lo que habría sido su 44 cumpleaños.
La artista, nacida como Lola Mitchell, fue encontrada muerta el 1 de enero de este año. No se ha anunciado ninguna causa de muerte.
El último proyecto en solitario de Gangsta Boo, Inquiring Minds II: The Soap Opera, se lanzó en 2003.
También lanzó una obra extendida titulada Witch with La Chat en 2014 y un mixtape con BeatKing llamado Underground Cassette Tape Music 2 en 2018.
---
Descarga nuestra APP BEONERADIO
Google Play | Apple Store
www.be1radio.com
Instagram: @be1radio
---