---
Las leyendas de Bucks Fizz hacen una aparición especial en Dancing On Ice
Written by rasco on February 5, 2023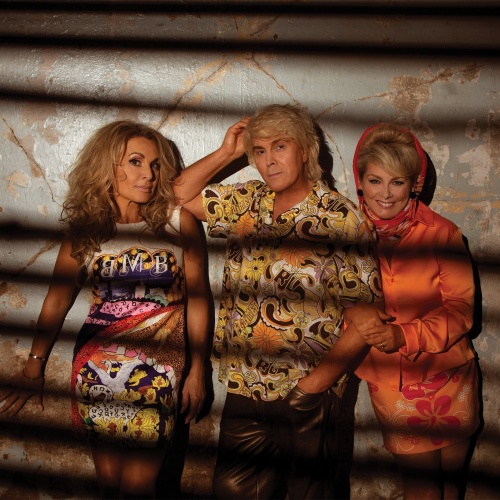 Las leyendas de Bucks Fizz hicieron una aparición especial en Dancing On Ice esta noche, recreando su actuación icónica de la victoria en Eurovisión de 1981 de 'Making Your Mind Up'.
The Fizz, como se les conoce ahora, subieron al escenario en el fondo del comediante Darren Harriott y su compañero de patinaje profesional Tippy Packard mientras patinaban al ritmo de 'Making Your Mind Up'.
Viene después de que Cheryl, Mike y Jay se presenten en un espectáculo especial el 31 de marzo de 2023 en el O2 Indigo de Londres, prometiendo una noche increíble de música nueva y nostalgia Fizzy.
El grupo lanzó recientemente su último álbum de estudio llamado 'Everything Under The Sun', producido por el legendario productor musical Mike Stock.
Los fanáticos de The Fizz recurrieron a las redes sociales para compartir su entusiasmo:
Uno tuiteó: ¡Dios mío! ¡¡¡@Cherylbaker y Bucks Fizz me robaron el show por completo!!! ¡Qué momento! ¡Me encantó! #bailandoonice #itv"
Otro escribió "Amo a The Fizz, las chicas todavía se ven increíbles".
Mientras que un tercero escribió: "Bucks Fizz cantando en Dancing on Ice. Me encantó"
---