---
Kelly Clarkson elogia a Mariah Carey por sus habilidades para escribir canciones
Written by rasco on June 22, 2023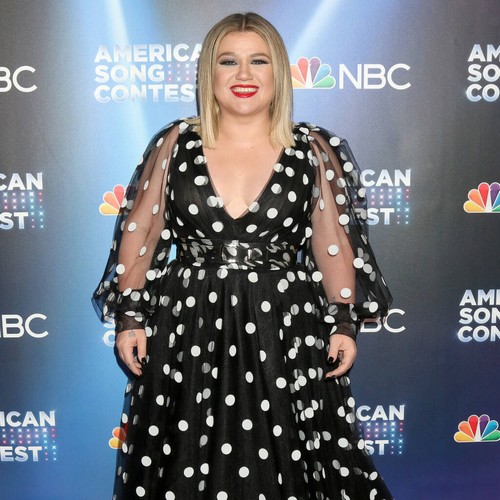 Kelly Clarkson elogió a Mariah Carey por sus habilidades para escribir canciones.
En una entrevista reciente con Zane Lowe de Apple Music 1, Clarkson, de 41 años, declaró que su compañero músico, que ha lanzado grandes éxitos como Always Be My Baby y Vision of Love, no recibe "suficiente crédito" por su trabajo.
"La gente no le da suficiente crédito", dijo la cantante de Since U Been Gone. "La gente le da crédito como cantante. No creo que la gente le dé crédito como escritora. No creo que la gente se dé cuenta. Ella escribió toda esa mierda".
La intérprete agregó que no cree que la gente vea a Carey como compositora.
"Económicamente, está triunfando por lo que ha hecho. Creo que la gente piensa en ella como un pájaro cantor y no como la escritora que es. Hablamos de Carole King, hablamos de James Taylor, todas son personas increíbles, sí, pero solo digo", afirmó.
Carey ha escrito muchas de sus canciones, así como coescrito canciones para otros artistas, incluida la canción de 1992 de Trey Lorenz Alguien para sostener y la canción de 1999 de Blaque Don't Go Looking for Love.
Clarkson se está preparando para lanzar su décimo álbum de estudio, Chemistry, el 23 de junio. La cantante lo describió como un "álbum de amistad".
---
Descarga nuestra APP BEONERADIO
Google Play | Apple Store
www.be1radio.com
Instagram: @be1radio
---