---
Kae Tempest y Jordan Stephens se suman al cartel de The Last Word Festival
Written by rasco on May 22, 2023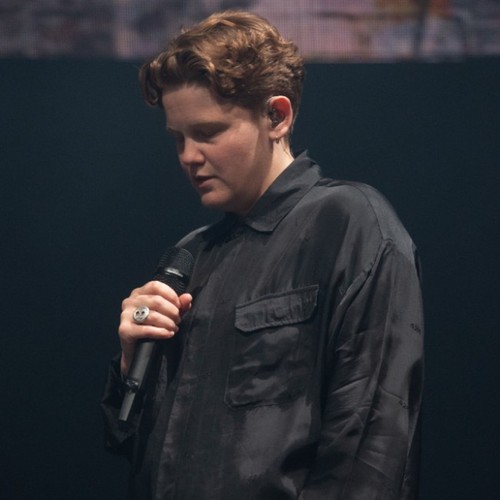 Kae Tempest y Jordan Stephens se han unido al cartel de The Last Word Festival.
El creador de 'These Are The Days' y la estrella de Rizzle Kicks se encuentran entre los nombres que tendrán lugar en la celebración de la palabra hablada junto a Dizraeli, Emmeline, Facesoul, Kayo Chingonyi y Sophie Thakur en The Roundhouse en Londres del 1 al 18 de junio. .
El poeta de la palabra hablada de 37 años se unirá al grupo de música Speakers Corner Quartet de Brixton cuando suban al escenario principal el 2 de junio para deleitar al público con su primer álbum, 'Further Out Than The Edge', en el icónico lugar de Camden. el 2 de junio con un cartel que incluye a Sampha, Tirzah, Coby Sey, Joe Armon-Jones, Confucius MC, James Massiah, Tawiag, Lafawndah, Trustfall, Lil Silva y John Glacie.
Este evento, denominado 'Speakers Corners and Friends', llega el día después de la gran final de los Roundhouse Poetry Slams que incluirá un panel de jueces del fundador de Gal-dem y autor de 'Rosewater', Liv Little, ante una lista completa de eventos musicales.
El creador de éxitos 'Mama Do the Hump', de 31 años, se unirá a la diversión del festival con su noche, 'Jordan Stephens x Lyrix Organix – Desert Island Dubplates' el sábado 17 de junio en el Studio Theatre.
Las entradas ya están a la venta y se pueden comprar en el sitio web de Roundhouse aquí https://www.roundhouse.org.uk/series/the-last-word-festival/
---
Descarga nuestra APP BEONERADIO
Google Play | Apple Store
www.be1radio.com
Instagram: @be1radio
---