---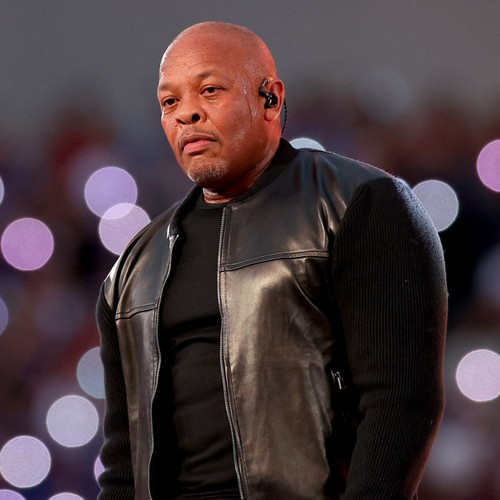 Dr. Dre se negó a trabajar con sus "héroes", el difunto Michael Jackson y Prince.
Al mago del estudio de 58 años se le ha ofrecido la oportunidad de trabajar con una gran cantidad de grandes de la música a lo largo de los años, incluido el Rey del Pop y el creador de éxitos 'Purple Rain', y más recientemente, Stevie Wonder, pero él dice que trabajar con sus ídolos no sería una buena idea.
Recientemente, los amigos Dre, Springsteen, de 73 años, y el Beatle Sir Paul McCartney, de 81, fueron vistos cenando juntos en The River Café en Hammersmith, Inglaterra, después de que The Boss actuara en BST Hyde Park.
Hablando con el actor de comedia Kevin Hart en su programa 'Hart to Heart', Dre explicó: "Simplemente me pidieron que trabajara con ellos y yo dije: '¿Qué diablos voy a hacer con ellos?'
"Esos son mis malditos héroes".
Continuó: "Lo que siento por Stevie, Prince, Michael, Bruce Springsteen y todos estos increíbles artistas podría cambiar al trabajar con ellos".
Añadió: "Estos son mis malditos héroes. … Me gusta la idea de lo que crecí escuchando y quiero mantenerlo así. Y no quiero joder esa idea y esa mirada".
La leyenda del hip-hop es responsable de ayudar a impulsar las carreras de los raperos Eminem y Snoop Dogg y ha producido discos para The Game, Kendrick Lamar y Anderson .Paak.
---
Descarga nuestra APP BEONERADIO
Google Play | Apple Store
www.be1radio.com
Instagram: @be1radio
---