---
Doja Cat aspira a la segunda semana consecutiva en el número 1 con 'Paint the Town Red'
Written by rasco on September 17, 2023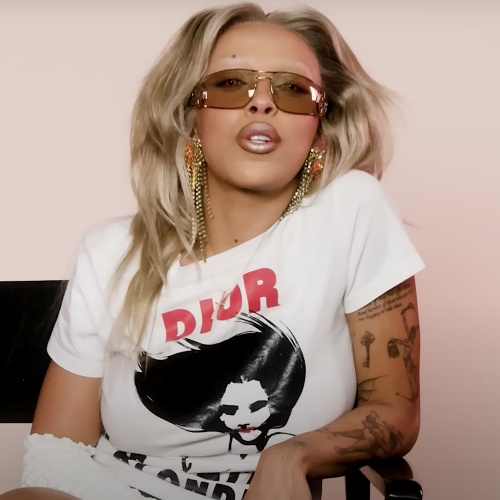 Doja Cat busca una segunda semana consecutiva en la cima de la lista oficial de sencillos, con Paint the Town Red actualmente en camino de mantener su reinado en el número 1. La canción, extraída del próximo cuarto álbum de estudio de la rapera y cantante nacida en Los Ángeles, Scarlet, se convirtió en su primera. Encabezó las listas del Reino Unido la semana pasada.
La cantante y productora Kenya Grace parece lista para asegurar su primer sencillo oficial Top 5 con Strangers esta semana. Su debut en un sello importante, Strangers, ganó fuerza en las redes sociales y pudo saltar nueve puestos hasta un nuevo pico en el número 3.
Cassö, RAYE y el imparable Prada de D-Block Europe podrían alcanzar un nuevo récord el viernes, listo para saltar al número 4.
El éxito viral de Tate McRae, Greedy, busca darle al cantautor canadiense un tercer éxito en el Top 10 esta semana, y se espera que debute en el número 9.
Se prevé que Bittersweet Goodbye, el éxito de drum 'n' bass con samples de The Verve de Issey Cross, entre en el Top 20 por primera vez esta semana, saltando tres a lo que podría ser un nuevo pico (19).
---
Descarga nuestra APP BEONERADIO
Google Play | Apple Store
www.be1radio.com
Instagram: @be1radio
---
You may also like