---
Alphonso Davies confirmado como voz en Spider-Man: Across the Spiderverse
Written by rasco on May 26, 2023
Del fútbol mundial a Hollywood. La estrella del fútbol de Edmonton Alphonso Davies hará su debut en la pantalla grande este junio en Spider-Man: Across the Spiderverse.
En las redes sociales, Davies, la agencia que lo representa, e incluso Sony Pictures Germany publicaron publicaciones para anunciar su papel en la película.
Davies hará la voz del personaje Spider-Man '67 en la versión alemana de la secuela de Spider-Man.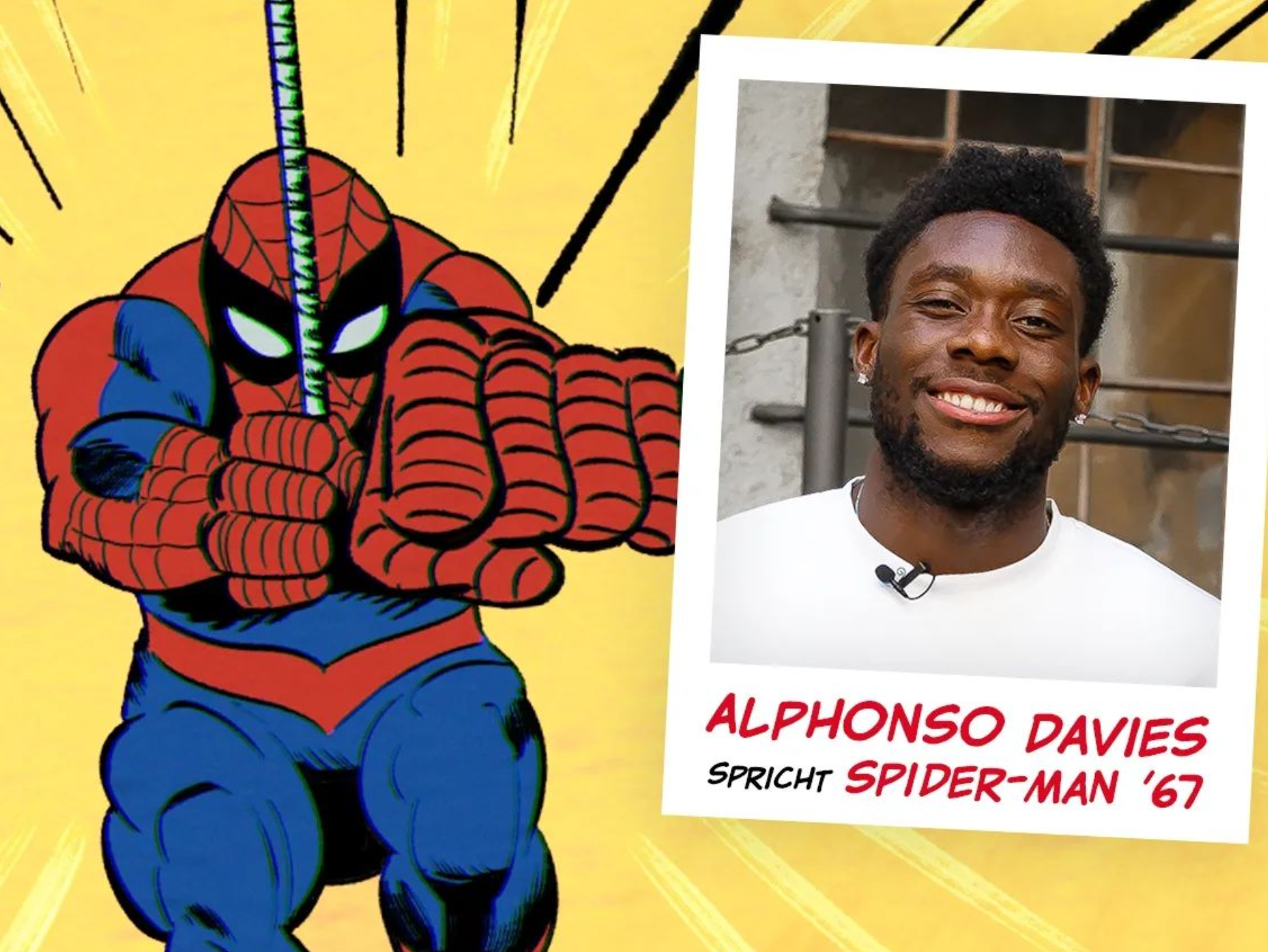 El número 67 es un guiño al primer número profesional que usó Davies cuando estaba con los Vancouver Whitecaps.
La publicación de Alphonso Davies confirmado como voz en Spider-Man: Across the Spiderverse apareció primero en CityNews Montreal.
---
Descarga nuestra APP BEONERADIO
Google Play | Apple Store
www.be1radio.com
Instagram: @be1radio
---