---
Tyrese Gibson ordenó pagar a su ex esposa y su abogado casi $ 650,000 en una audiencia de custodia infantil
Written by rasco on April 26, 2023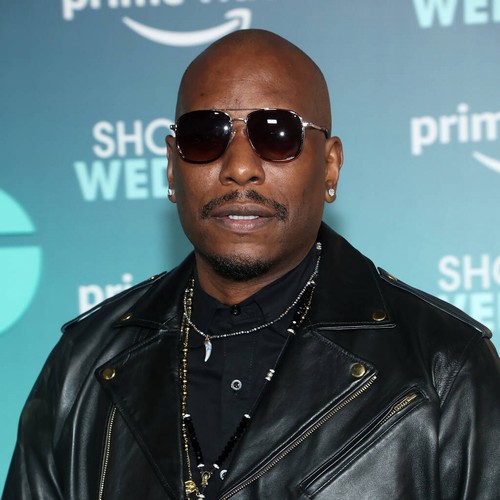 Un juez le ordenó a Tyrese Gibson pagar $636,000 (£510,000) en manutención infantil y honorarios legales durante una audiencia en la corte el martes.
Durante una audiencia en el juzgado del condado de Fulton en Atlanta, Georgia, se le ordenó al actor de Fast and Furious pagar $237,944 (£191,000) en concepto de pensión alimenticia atrasada a su exesposa Samantha Lee Gibson por su hija Soraya, así como casi $400,000 (£ 321,000) a los abogados de Samantha.
En agosto, se le ordenó al actor pagar $10,000 (£8,000) al mes en manutención infantil para su hija de cuatro años. Sin embargo, consideró que la cantidad era excesiva y se negó a cumplir con la suma ordenada por el tribunal y optó por pagar $2236 (£1800) al mes en su lugar.
El juez Kevin Farmer lo declaró en desacato al tribunal por no pagar la cantidad estipulada y le ordenó pagar la diferencia, según TMZ.
Además de los $ 636,000 en manutención infantil atrasada y los honorarios legales, a Tyrese también se le ordenó pagar la factura de $ 17,000 (£ 14,000) de un maestro especial, un árbitro que fue designado para manejar la disputa.
El juez le dio a Tyrese hasta el 15 de mayo para pagar alrededor de $258,000 (£207,000) del saldo.
El hombre de 44 años le dijo exclusivamente a The Shade Room en un comunicado que apelará el fallo.
"Todo será apelado. Mi abogada, Tonya Mitchell Graham, afirmó que al menos 30 cosas que están más allá del alcance de la ley se manejaron mal y fueron atroces e ilegales (sic)", dijo. "El sistema judicial de derecho de familia realmente apesta. Todo es un proceso que apelaremos".
Graham confirmó a TMZ que presentó una moción para un nuevo juicio y pronto presentará una apelación. Señaló que la fecha límite de pago podría retrasarse una vez que se presente la apelación.
Tyrese y Samantha se casaron entre 2017 y diciembre de 2020.
También tiene una hija de 15 años, Shayla Somer, de su matrimonio anterior con Norma Mitchell, que terminó en 2009.
---
Descarga nuestra APP BEONERADIO
Google Play | Apple Store
www.be1radio.com
Instagram: @be1radio
---