---
Post Malone rompe el récord de la mayoría de los solteros certificados por la RIAA Diamond
Written by rasco on April 20, 2023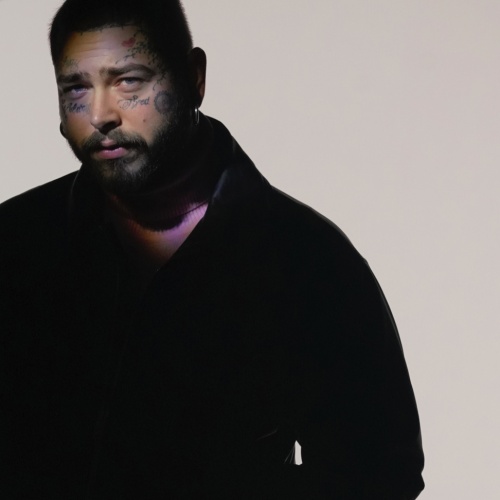 Post Malone ha batido el récord de "la mayoría de los sencillos con certificación de diamantes de la RIAA de cualquier artista".
Con tres nuevos récords certificados (Circles, Better Now, I Fall Apart), Post ahora tiene 8 récords certificados con diamantes por la RIAA, rompiendo el récord que anteriormente tenía Bruno Mars (6). Post también está empatado como "el sencillo con certificación de platino más alto de todos los tiempos" con "Sunflower" (con Swae Lee) con 17x platino.
Para celebrar este logro, Post ha presentado The Diamond Collection, una compilación que llegará este viernes 21 de abril de 2023. Cuenta con todos sus sencillos con certificación de diamante además de su último lanzamiento, "Chemical", la primera oferta de su próximo quinto álbum completo. -oferta de duración y uno de los álbumes más esperados de 2023.
Echa un vistazo a la lista completa de canciones de The Diamond Collection a continuación.
La lista de canciones de la colección Diamond
1. Iverson blanco
2. Felicitaciones (hazaña. Quavo)
3. Me derrumbo
4. Rockstar (hazaña. 21 Salvaje)
5. Psycho (hazaña. Ty Dolla $ign)
6. Mejor ahora
7. Girasol (con Swae Lee)
8. Círculos
9. Químico
---
Descarga nuestra APP BEONERADIO
Google Play | Apple Store
www.be1radio.com
Instagram: @be1radio
---