---
Pink y Gwen Stefani se unirán a Sam Ryder y Tinashe en BST Hyde Park
Written by rasco on May 7, 2023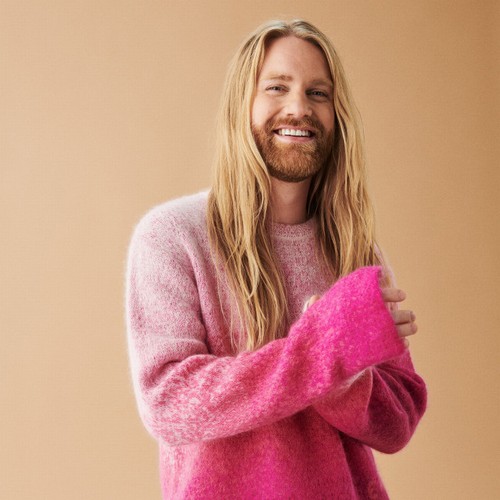 Pink ha anunciado más actos de apoyo para sus dos fechas en American Express presenta BST Hyde Park.
El subcampeón de Eurovisión 2022 del Reino Unido, Sam Ryder, Sam Thompkins, además de GAYLE, Maddie Zahm, Mae Stephens y Will Linley se unirán a la creadora de éxitos y leyenda del pop 'Never Gonna Not Dance Again' Gwen Stefani en el hito de Londres el sábado 24 de junio. .
En la noche dos, el domingo 25 de junio, tocarán la mega estrella estadounidense Tinashe, Lyra, Valencia Grace, Nell Mescal, Beren Olivia y Maddie Zahm.
Aún quedan más nombres por anunciar durante el fin de semana.
Las nuevas incorporaciones se producen después de que Lana Del Rey fuera revelada como la cabeza de cartel final de la serie anual de conciertos de verano el 9 de julio.
El programa les da a los fanáticos británicos de la estrella estadounidense otra oportunidad de ver a la estrella del pop en vivo después de su actuación como titular en el Otro Escenario de Glastonbury en junio.
Otros artistas que encabezan BST este año incluyen Guns N 'Roses (30 de junio), Take That (1 de julio), BLACKPINK (2 de julio), Billy Joel (7 de julio) y Bruce Springsteen and the E Street Band (6 y 8 de julio).
El evento de verano fue lanzado por The Rolling Stones en 2013 cuando recrearon su concierto de 1969.
Desde entonces, artistas como Carole King, Celine Dion, Stevie Wonder, Barbra Streisand, Adele, The Rolling Stones, Taylor Swift, Robbie Williams, Black Sabbath, Take That, Kylie Minogue, The Who, Blur, Kendrick Lamar, The Strokes, han encabezado.
Para obtener más información y entradas, diríjase a www.bst-hydepark.com.
---
Descarga nuestra APP BEONERADIO
Google Play | Apple Store
www.be1radio.com
Instagram: @be1radio
---