---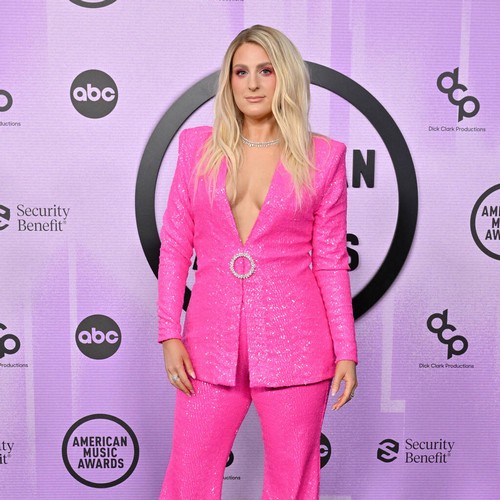 Meghan Trainor ha revelado el sexo de su segundo hijo.
En enero, la cantante de All About That Bass anunció que ella y su esposo Daryl Sabara esperaban otro bebé, un hermano para su hijo Riley, de dos años.
Y durante una aparición en The Kelly Clarkson Show que se emitió el martes, el presentador del programa de entrevistas reprodujo un clip de la pequeña Riley anunciando el sexo de la nueva incorporación.
"¡Es un niño!" dijo dulcemente.
Después de que Meghan y Daryl expresaron su alegría por la noticia, Kelly exclamó: "¡Me encanta que Riley lo haya hecho!".
La pareja, que se casó en 2018, ha sido abierta durante mucho tiempo sobre sus planes de tener una gran familia.
"Qué bendición. Estoy tan agradecida de poder quedar embarazada. Y digo: 'Lo estoy aplastando. Esto es increíble. Estos son mis sueños'". Estoy a mitad de camino, ¡quiero cuatro hijos!". dijo el joven de 29 años en una entrevista reciente para People.
---
Descarga nuestra APP BEONERADIO
Google Play | Apple Store
www.be1radio.com
Instagram: @be1radio
---