---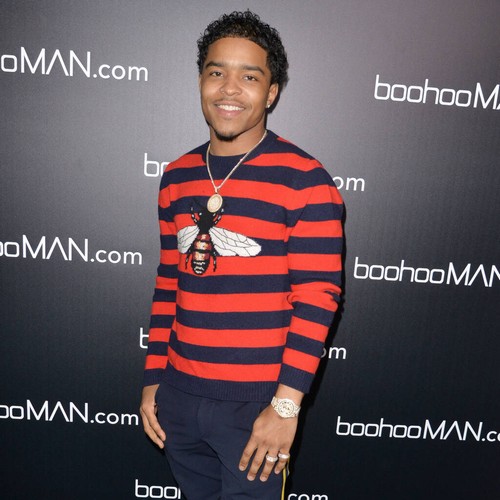 El hijo mayor de Diddy, Justin Combs, ha sido arrestado bajo sospecha de DUI.
Según lo informado por TMZ, el hijo actor de 29 años del rapero I'll Be Missing You fue visto pasar un semáforo en rojo por un oficial de policía y lo detuvo cerca de Beverly Hills alrededor de las 8 a.m. hora local el 5 de junio.
La policía informó al medio que el oficial detuvo el vehículo que conducía Combs y detuvo al actor, ya que sospechaba que conducía bajo la influencia del alcohol o las drogas.
Tras el pago de una fianza de 5.000 dólares estadounidenses (6.217 libras esterlinas), Justin fue puesto en libertad el domingo por la tarde.
Justin ha aparecido en los programas de televisión Power Book II: Ghost y Respectfully Justin, y también protagonizó la película Date with a Hammer de 2016.
Diddy también es padre de otros siete hijos: King, 25, Christian, 24, Chance, 17, las gemelas Jessie y D'Lila, 16, y su hija Love, de seis meses. También adoptó a Quincy Taylor Brown, de 32 años, hijo de su difunta ex Kim Porter y del cantante Albert Joseph Brown III.
---
Descarga nuestra APP BEONERADIO
Google Play | Apple Store
www.be1radio.com
Instagram: @be1radio
---