---
Dave y Central Cee alcanzan el número 1 con su colaboración debut
Written by rasco on June 4, 2023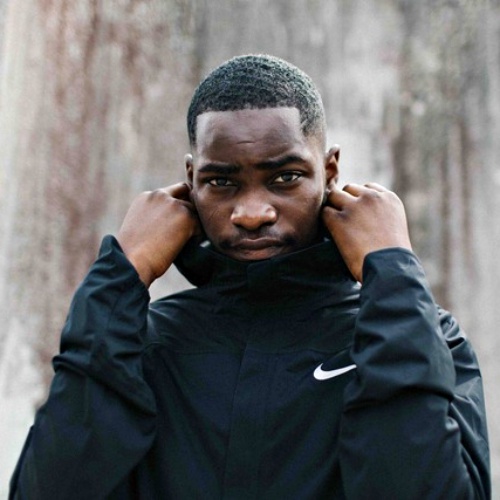 Se espera que la nueva colaboración de Dave y Central Cee, Sprinter, debute en el número 1 en la lista oficial de singles. La canción, la primera vez que el influyente dúo trabaja juntos, sería el tercer sencillo número 1 del Reino Unido de Dave y el primero de Central Cee.
Tres éxitos de baile en ascenso podrían alcanzar nuevos picos el viernes; Switch Disco y React de Ella Henderson (3) y Giving Me de Jazzy (4), mientras que Rudimental, Charlotte Plank y Vibe Chemistry podrían ingresar al Top 10 por primera vez con Dancing Is Healing (10).
El Padamic alcanza nuevas alturas: Padam Padam de Kylie Minogue estira las piernas y obtiene una ventaja para un posible Top 10, en este momento se espera que ascienda al Número 6. Si llega allí, sería el primer sencillo de Kylie en el Top 10 del Reino Unido desde 2011. Superior con Taio Cruz.
Después de un debut en el Top 20 la semana pasada, Dance The Night de la película Barbie de Dua Lipa busca subir seis puestos, al número 14.
Se espera que Popular, el equipo de The Weeknd, Madonna y Playboi Carti, tomado de la banda sonora de The Idol, entre en la lista en el número 20. Sería el primer sencillo Top 20 de Madonna desde 2009.
---
Descarga nuestra APP BEONERADIO
Google Play | Apple Store
www.be1radio.com
Instagram: @be1radio
---