---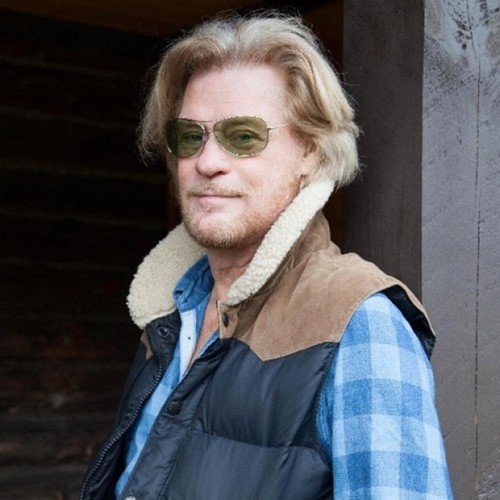 Daryl Hall ha sido anunciado como el invitado especial de Billy Joel en American Express presenta BST Hyde Park el 7 de julio.
La estrella de 76 años, mejor conocida como cofundadora y vocalista principal de Daryl Hall y John Oates, hará su debut en solitario en la serie de conciertos de verano en el Hyde Park de Londres este verano.
Daryl's House Band, más el invitado especial Todd Rundgren, también han anunciado otro espectáculo en Londres dos días después en el Eventim Apollo de Londres el 9 de julio.
Él dijo: "Estoy muy contento de estar de vuelta en Londres tocando. Siempre tengo los mejores espectáculos allí".
Las entradas para BST Hyde Park ya están a la venta. El espectáculo principal de Daryl saldrá a la venta el viernes (24.03.23) a las 10 a. m. a través de www.livenation.co.uk.
Los cabezas de cartel de BST también incluyen a Bruce Springsteen y la E Street Band, Guns N' Roses, Take That, BLACKPINK y Pink con la invitada especial Gwen Stefani.
Los rockeros de 'Welcome To The Jungle', Guns N' Roses, también harán su debut en la icónica serie de festivales el 30 de junio como parte del décimo aniversario del evento al aire libre en Londres.
El líder Axl Rose se unirá a Slash, Duff McKagan, Dizzy Reed, Richard Fortus, Frank Ferrer y Melissa Reese para el espectáculo especial.
Los veteranos del heavy metal también encabezarán Glastonbury el 24 de junio.
---
Descarga nuestra APP BEONERADIO
Google Play | Apple Store
www.be1radio.com
Instagram: @be1radio
---