---
Chance the Rapper abierto a la colaboración de música country
Written by rasco on March 7, 2023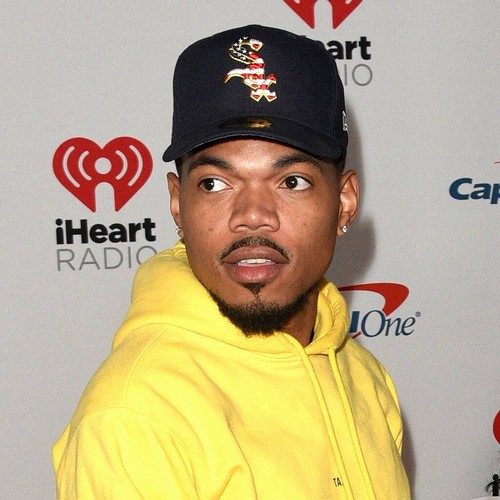 Chance the Rapper está abierto a la idea de hacer una canción de música country.
Durante una aparición en The Tonight Show Starring Jimmy Fallon el lunes, Jimmy elogió la versión rock/country del rapero de la canción de Nelly de 2002 Hot in Herre como parte de su programa de juegos That's My Jam en enero de 2022.
Luego, el presentador del programa de entrevistas preguntó a Chance, cuyo verdadero nombre es Chancelor Bennett, sobre si consideraría hacer una canción country.
"Tal vez. Mi cerebro se mueve rápido", respondió, a lo que Jimmy señaló que la estrella negó con la cabeza mientras respondía.
"Sabes qué, lo haría si pudiera hacerlo con quien considero la estrella country más importante de nuestro tiempo, el incomparable… Nelly. Es un artista increíble. Hizo Hot in Herre, que para mí , es naturalmente una canción country. Tiene algunos clásicos del country", continuó Chance, refiriéndose también a la canción de Nelly de 2004 Over and Over, que incluía a Tim McGraw. "Lo haría en un segundo".
Jimmy luego le preguntó a Chance si estaba haciendo una excavación a su compañero entrenador de The Voice US, Blake Shelton.
"Blake en realidad está viendo esto en este momento y lo estaba configurando para que él sintiera eso", sonrió el joven de 29 años.
La temporada 23 de The Voice comenzó en NBC a principios de esta semana.
---
Descarga nuestra APP BEONERADIO
Google Play | Apple Store
www.be1radio.com
Instagram: @be1radio
---